Top Ten Reasons to Join the Jaycees
10) As a member of the Valley City Jaycees, you atutomatically
become member of the State, National, and International Jaycee
Organization all with the same membership.
9) To learn to communicate more effectively.
8) To improve your leadership skills.
7) To discover more about yourself and expand your horizons.
6) To improve your management skills.
5) To build a better community.
4) To learn how to use your time more effectivly
3) To make new friends.
2) To help people.

and the #1 reason to join the Jaycees is:
You become a
LEADER
by making an impact on your community
---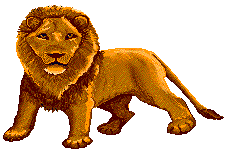 ---
---
---
---